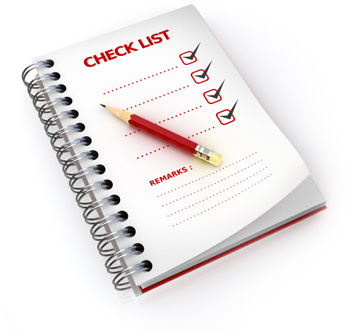 I just realized that that last post was somewhat lacking in details. (I had to go back and add in where we were moving exactly, for example.) dh is moving in mid-April, and the rest of us will follow in early June.
My mind is seriously spinning as I think of all that must be done in the next 2 months. A fair amount of the items on the to-do list are physical work: paint 5 rooms, touch-up paint 3 rooms, paint 4 million baseboards and door frames, pack some items, get doctor records, invite every last person we love here for a party, etc.
Other items have to do with enduring to the end. Namely, the end of the time that I will be a single parent trying to get the house ready to sell.
There are several items that deal with my attitude about snow. It is not a positive one. I'm cold when it's 70 degrees here because the inside of the house is 65. (Stress is affecting my appetite
so I'm losing weight--so much the better to fit in the dress for Linz's wedding, but not so helpful with the padding of the cold bones). So the list includes some strategies for dealing with Winter. (So formidable is Winter in my mind that it must be capitalized). I'm looking at the overstock clearance section for cold weather stuff. I have no idea what to buy. Parkas? Down jackets? "Puffy jackets"? Wool? My approach to cold weather dressing in Utah was many layers of thrift store finds. I don't think the kids will go for that.

One last item is more introspective. I am leaving my responsibilities over the Primary in our ward (that's the youth ministry in our congregation) and, of course, I have mixed feelings. There are areas I did not emphasize and I have regrets about that. I hope the children felt my love and the love of God and the presence of his Spirit. That was my goal.



I'm trying to approach as like the wise lyrics in the "One Day at a Time" exhort:



This is it. (This is it.)




This is life, the one you get so go and have a ball.




This is it. (This is it.)




Straight ahead and rest assured you can't be sure at all.





So while you're here enjoy the view.




Keep on doing what you do




So hold on tight we'll muddle through




One day at a time, (One day at a time.)





So up on your feet. (Up on your feet)




Somewhere there's music playing.




Don't you worry none we'll just take it like it comes.




One day at a time, (One day at a time.)
I'm planning on "resting assured that you can't be sure at all" and "holding on tight and muddling through." And wearing a vest like Schneider to help me get in the right frame of mind for fixin' up.